My Family
---
My family is of the most important things in my life. They are plain awesome, and I've had so much fun over the years. I don't have pictures of everyone, so I am only going to post the ones that I have.
---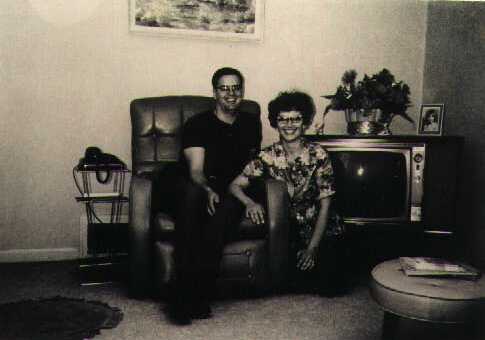 These are the two that started it all. (We still have that chair. It's a vibrating chair. Next time you come to visit, make sure you ask to try it out.)
---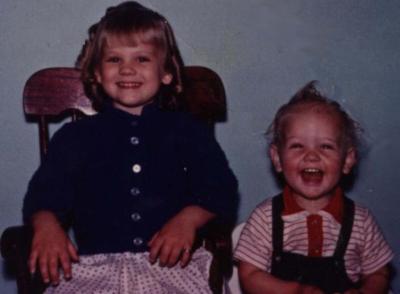 This is my oldest sister Janene and brother Jim. I hope they don't mind me putting baby pictures on the web. (Janene's daughters still use that chair, BTW)
---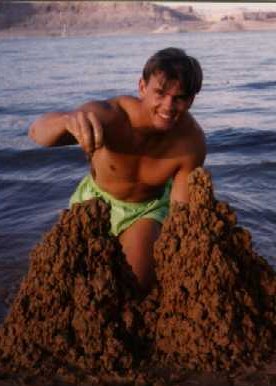 This is my brother Jim making sand pyramids? at the fabulous Lake Powell.
---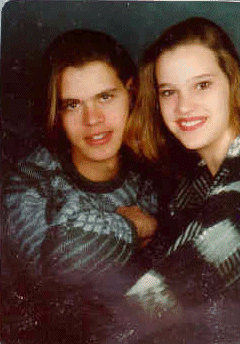 This one truly shows the Berrier resemblance. It's a little outdated, but I think it fulfills its purpose just fine.
David Berrier, Angela Berrier
---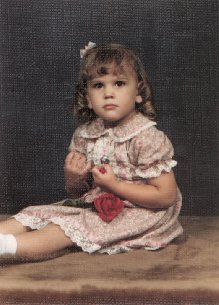 Here's my little sister Susan, the baby She's not much of a baby anymore though.
---
Well folks, that's all the pictures of my family that I have. Either I gotta scan some pictures, or have them send me some. I plan for this collection getting bigger in the future.
---
Return to Main Page